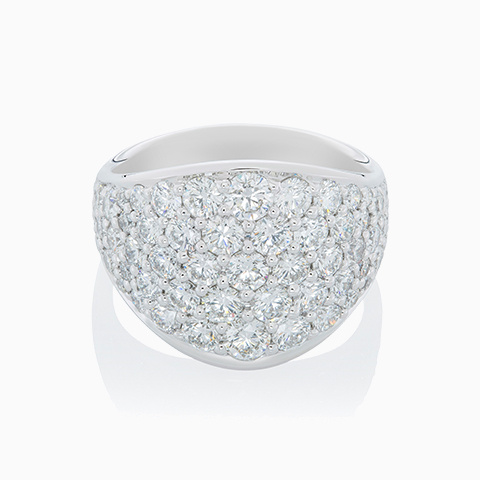 FINE JEWELLERY
Fine designs, timeless elegance and exceptional quality...
Perfectly located in the Marine Village, Sanctuary Cove, Gold
Coast; Amorè Fine Jewellery provides beautiful designer
jewellery pieces for all occasions.
Whether you are searching for a stunning Diamond
engagement ring, wedding band/ring, dress ring,
contemporary silver collection, pendent, bracelet, bangle or
earrings; the team at Amorè Fine Jewellery would be
delighted to assist you.
Our contemporary store houses a selection of unique,
handcrafted designs with high quality Diamonds, Colour
Gemstones and Pearls. Our clients can expect a high level of
knowledge and professionalism from all of our dedicated
team.